On March 18th 1887, Mary Stanley, age 19, married Patrick Muldoon, age 22, in Cams RC Church. Mary was the daughter of John Stanley, a labourer. This is the second child of the Stanley & Ormsby marriage. (See 'The Ormsby connection') The witnesses were John Stanley and Catherine Farrell.
Mary is recorded as being a servant. Her address is Durham. There is a record of a Durham House near Derrane. This was not far from Four Mile House and the church where her parents were married.
Patrick Muldoon was the son of William Muldoon, another labourer. He came from the townland of Cloonaddra in Cloontuskert parish. Cloonaddra straddles the N63 from Roscommon to Lanesborough. It is about five miles from Durham House. Perhaps this is where they met.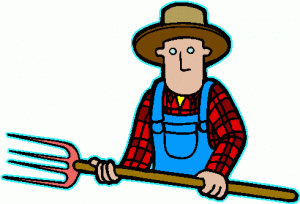 Their first son, John, was born in Cloverhill on April 3rd, 1887. By my maths, that is 16 days later. As anyone who has researched family history will know, it is relatively common for the first child to be born less than nine months after a wedding. 16 days does seem to be cutting things a bit fine. I wonder whether some element of persuasion was required. If not a shotgun wedding, perhaps a pitchfork wedding. Pure supposition on my part!